Hey there.
I shall take the role as captain obvious for the moment
- I joined this forum
- Coach made me try outside linebacker (sam) in football.
- It's too complicated so I'm going to go back to what I used to be.
- I'm wearing pants
- 'Enough said.
- No I do not like feet.
- I have a thing against phpbb and what u used to make this forum.
- You had so many other, better choices...
Thank you.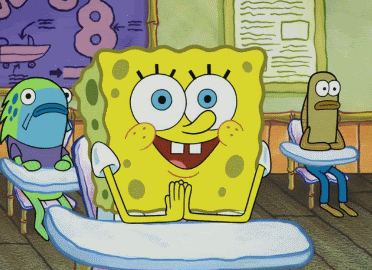 I just made this intro to amuse you. Don't pay attention if it hurts your feelings